Wolfe Maternity Session | Glenmoore, PA | November 20, 2016
Guess who's back on the blog today? You guessed it – the Wolfe family! It felt SO good to be back taking pictures for Ben and Courtney again, but as an added bonus this time, we also shined the spotlight on big sister Zoey and the soon-to-be baby Wolfe. Baby Wolfe is only a few short weeks away from coming into this world. What better way to start off the year than with a new addition to the family?  It was a FRIGID Sunday afternoon, but luckily Ben and Courtney wanted to have the session indoors – in the baby's new & completely decked out ADORABLE nursery. I know who I'm calling when my room needs some remodeling!
All I could think about while working on these photos is how lucky I am to be able to capture and share HUGE life moments such a this.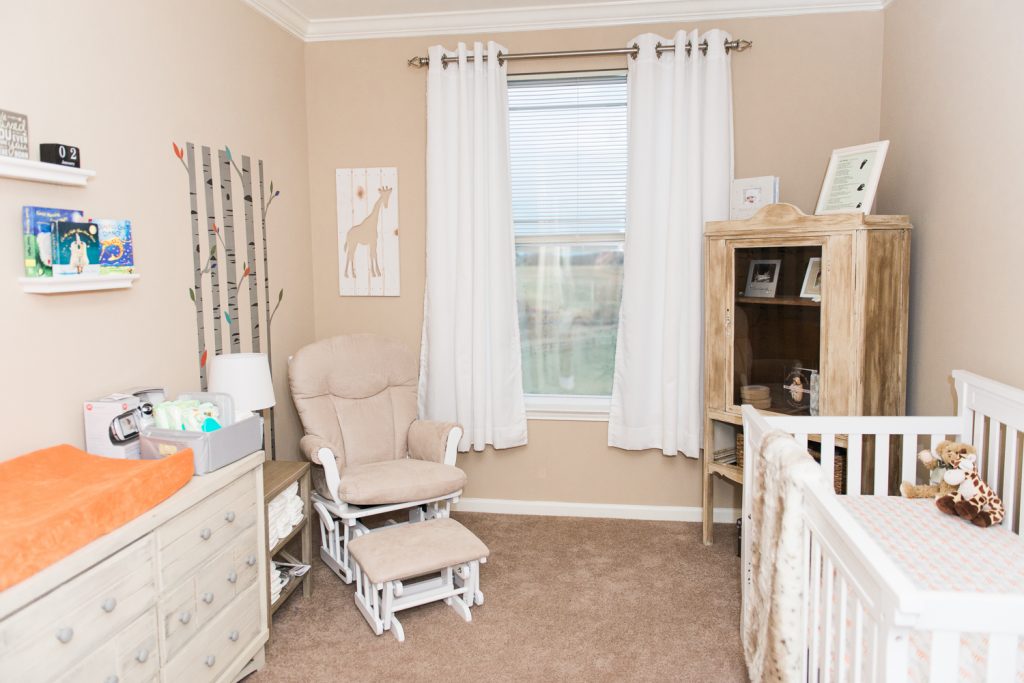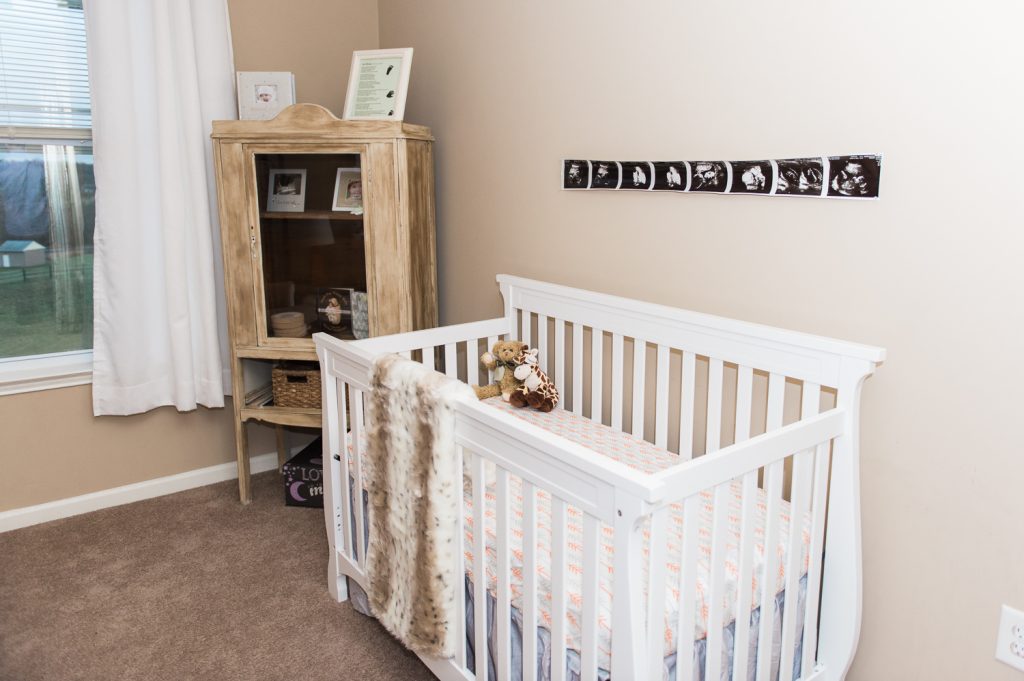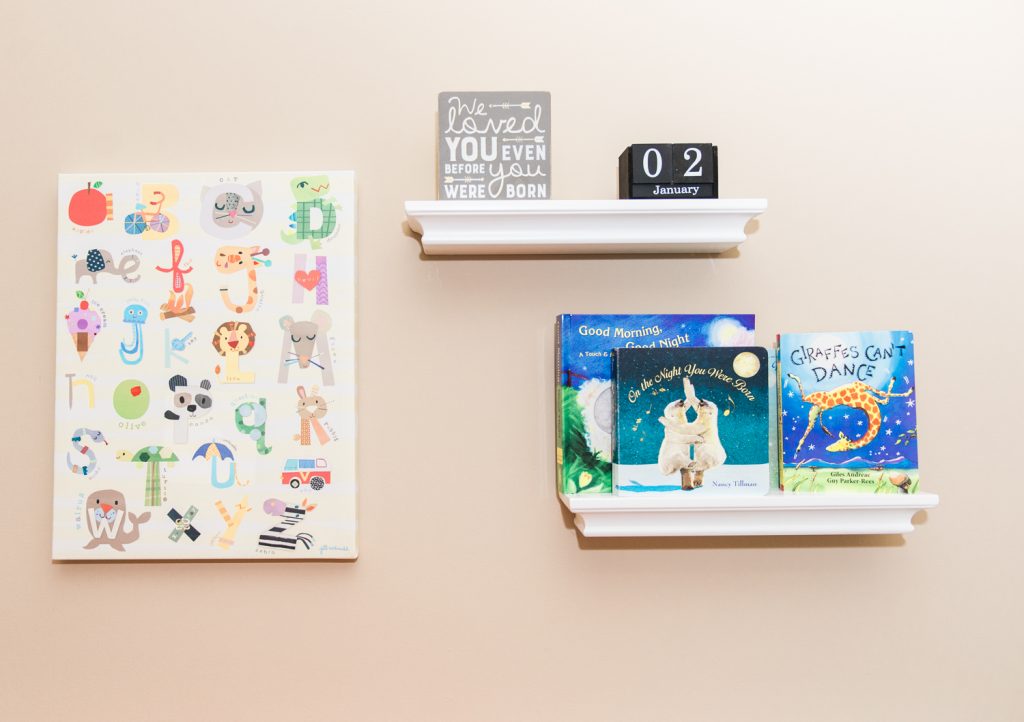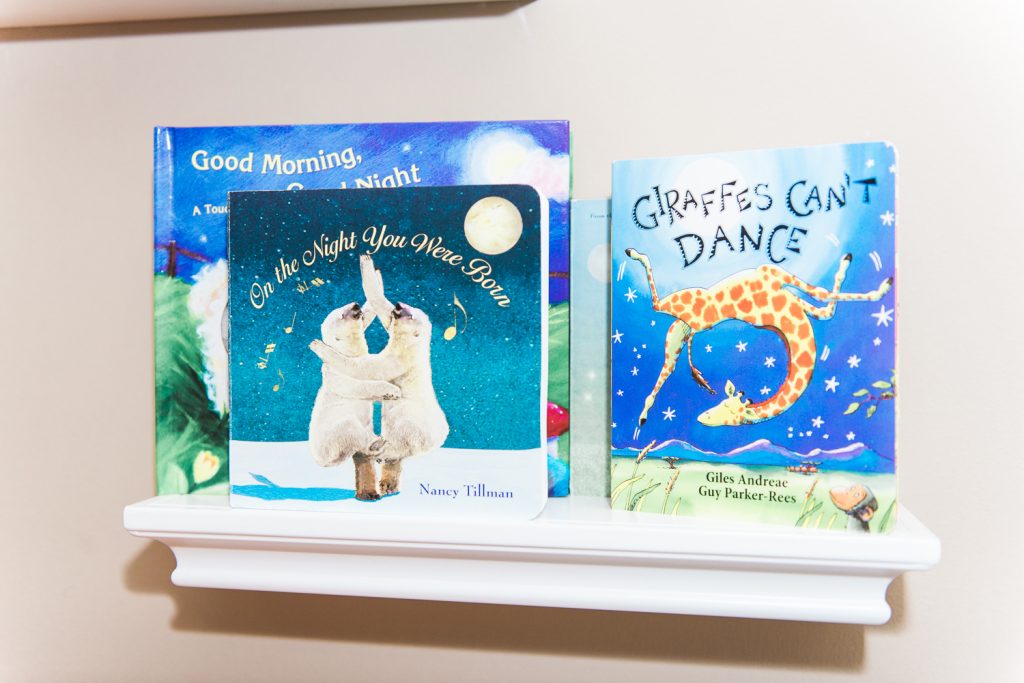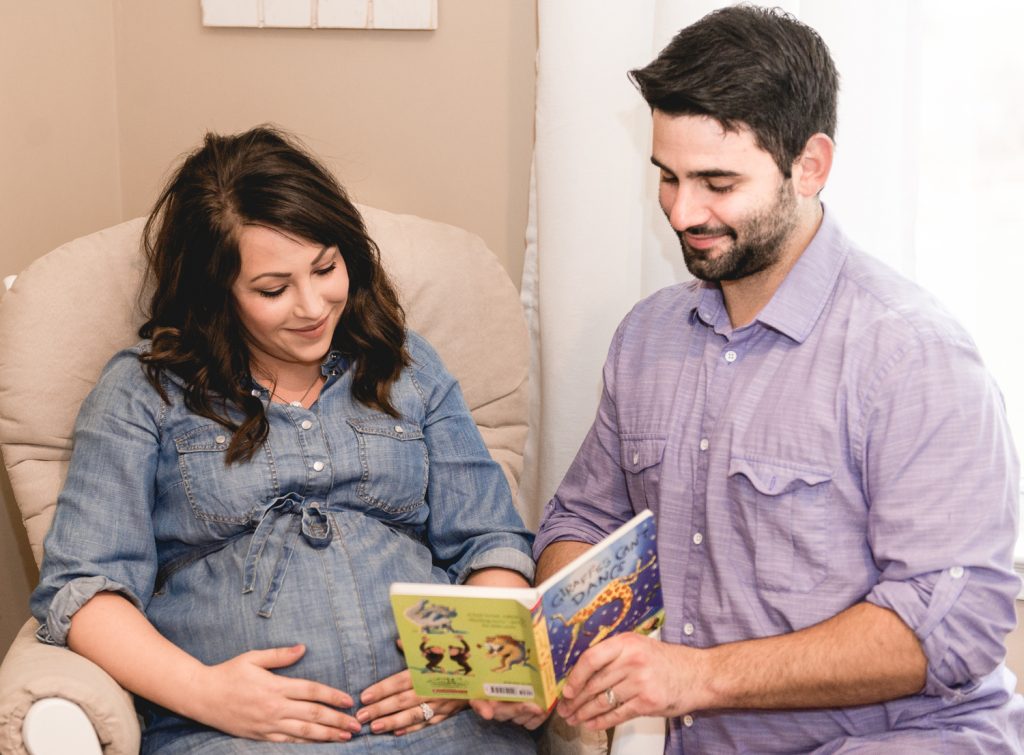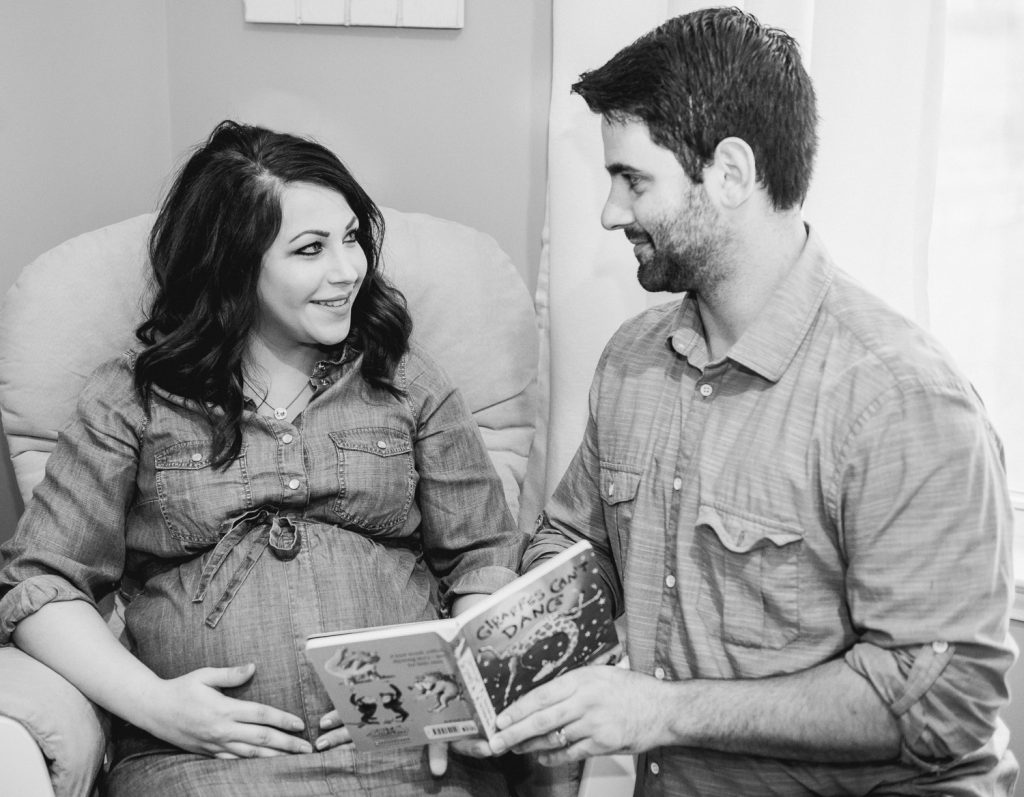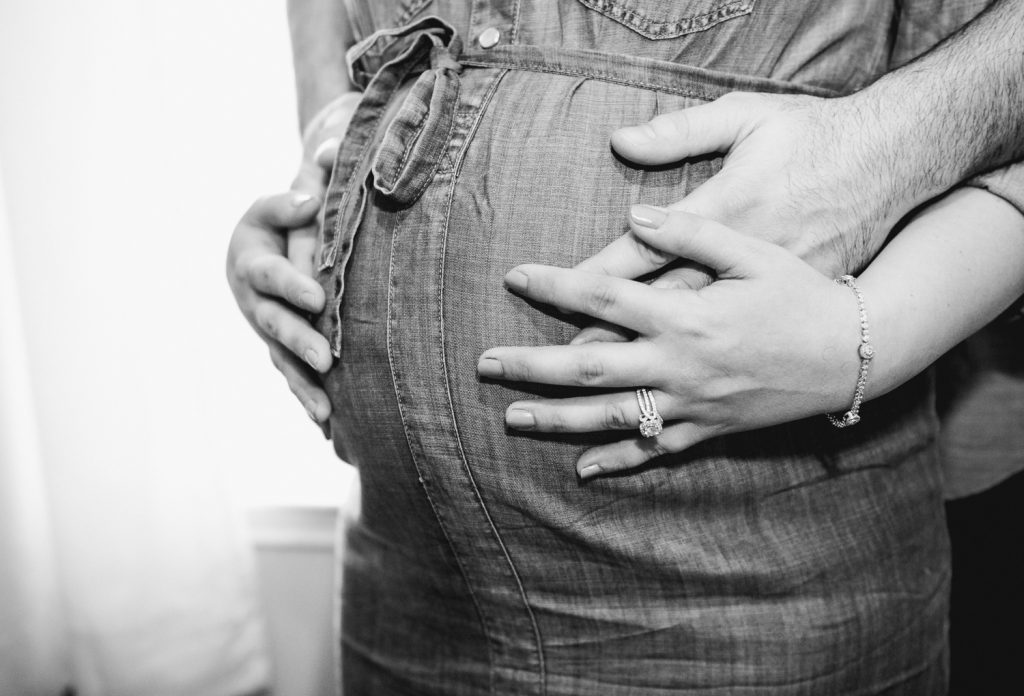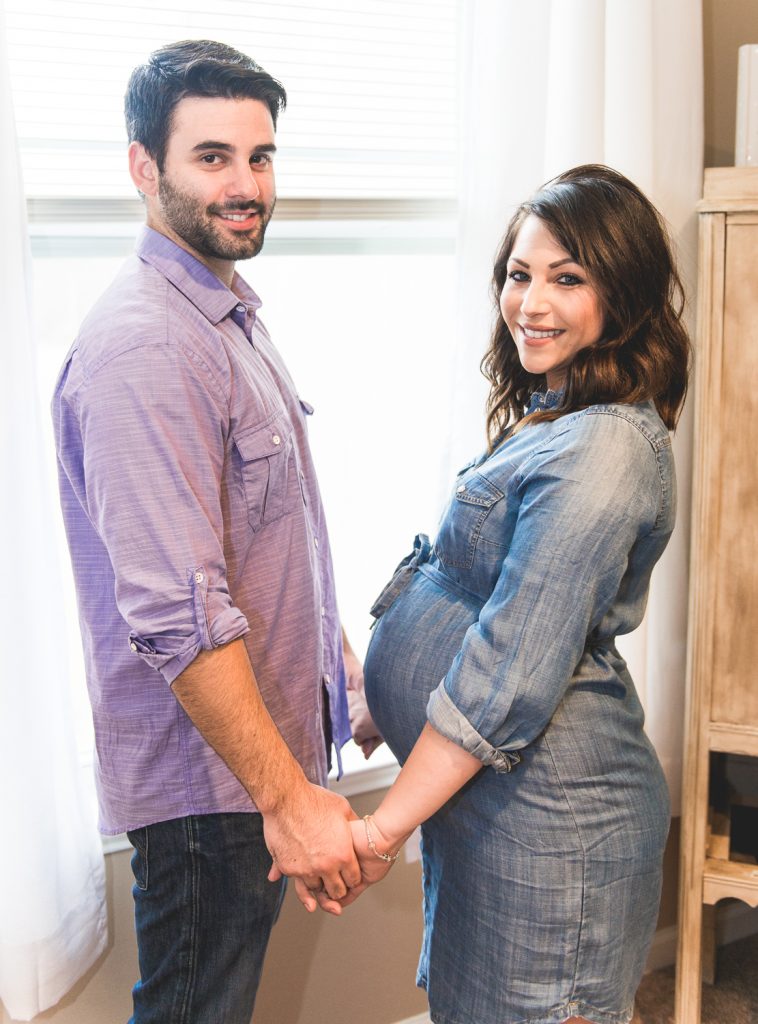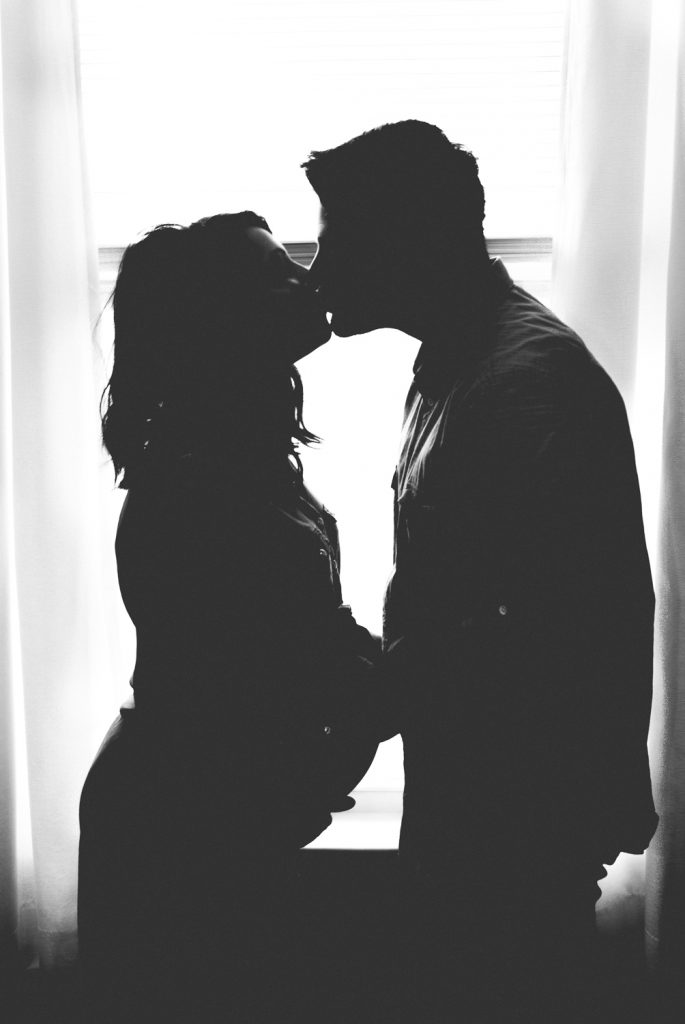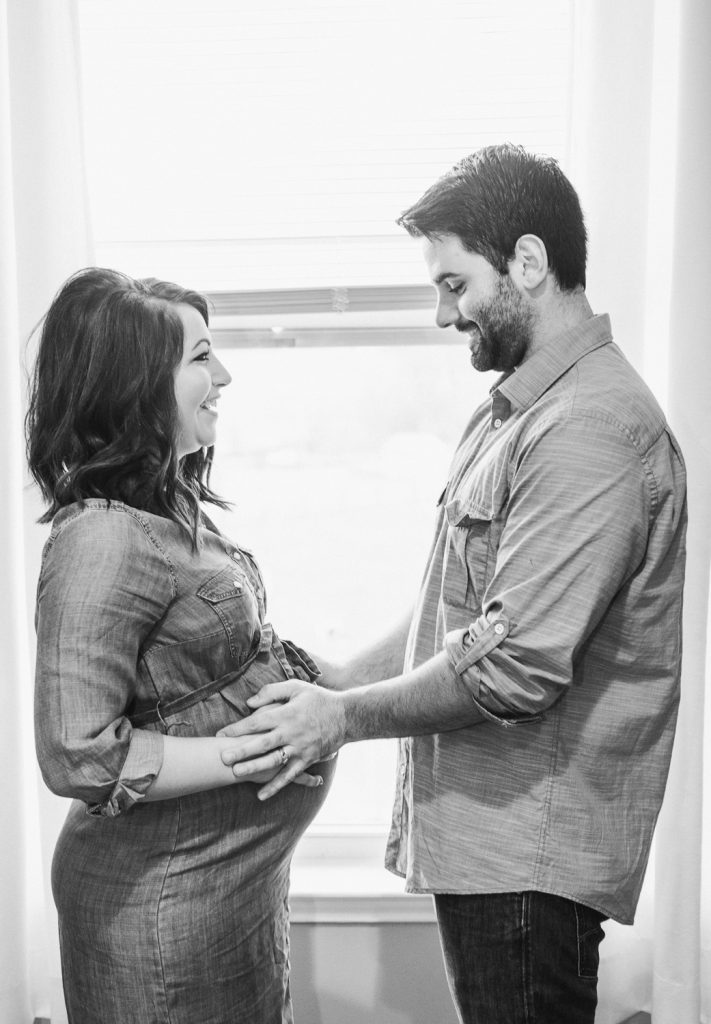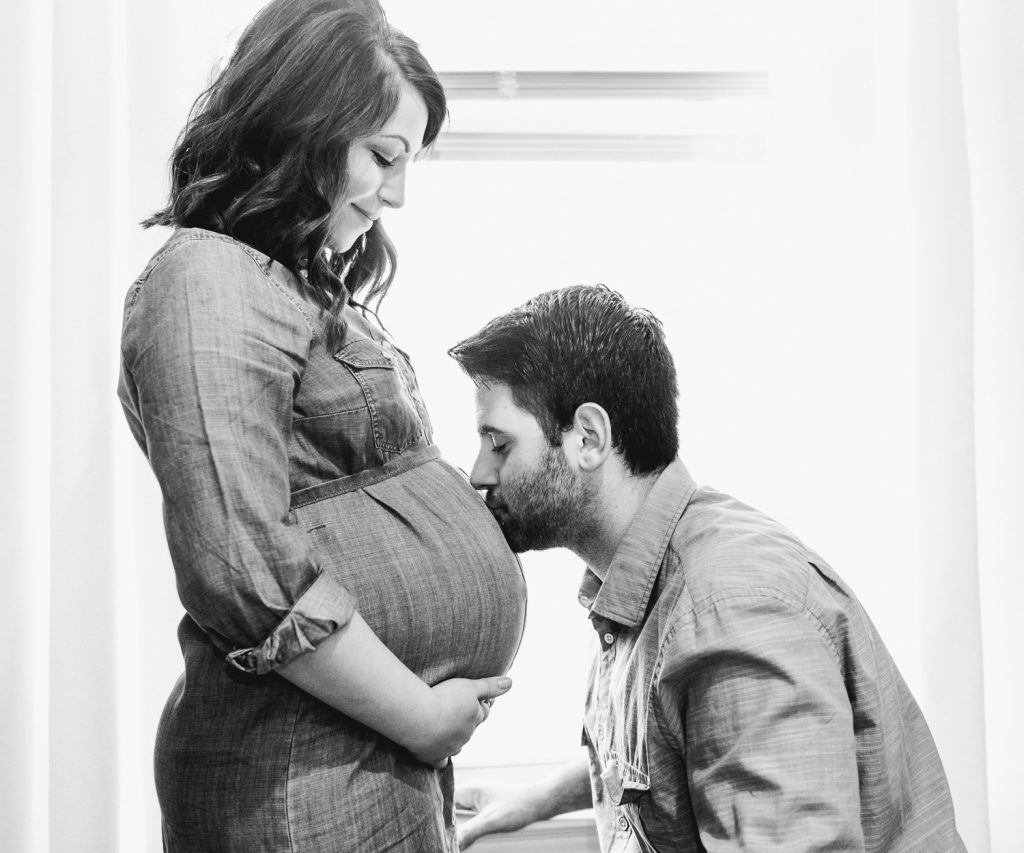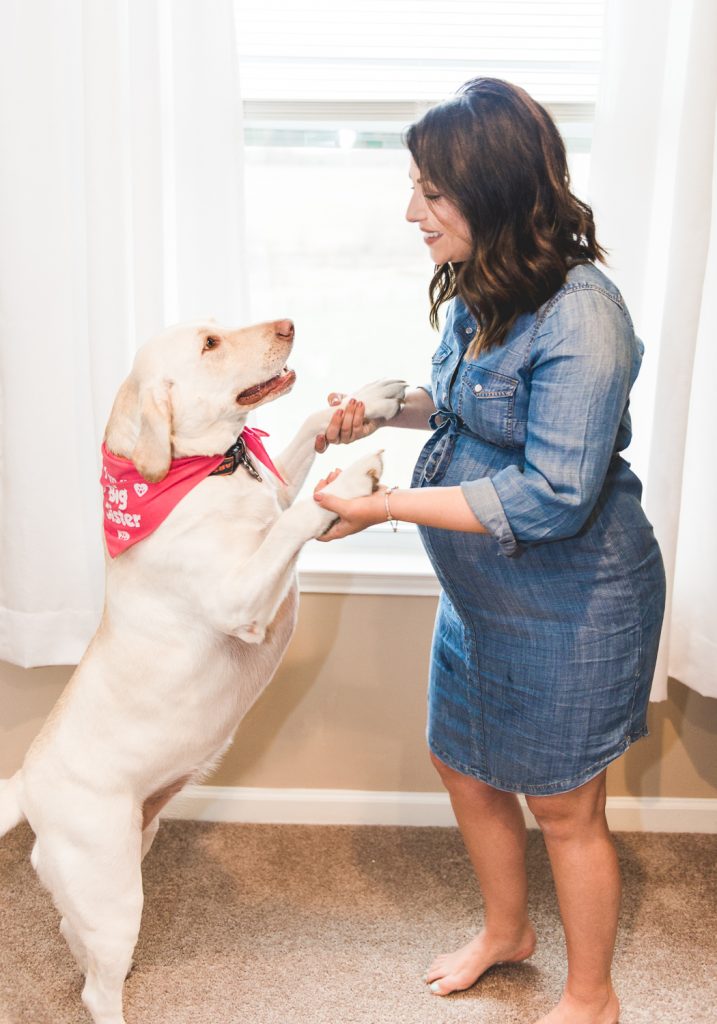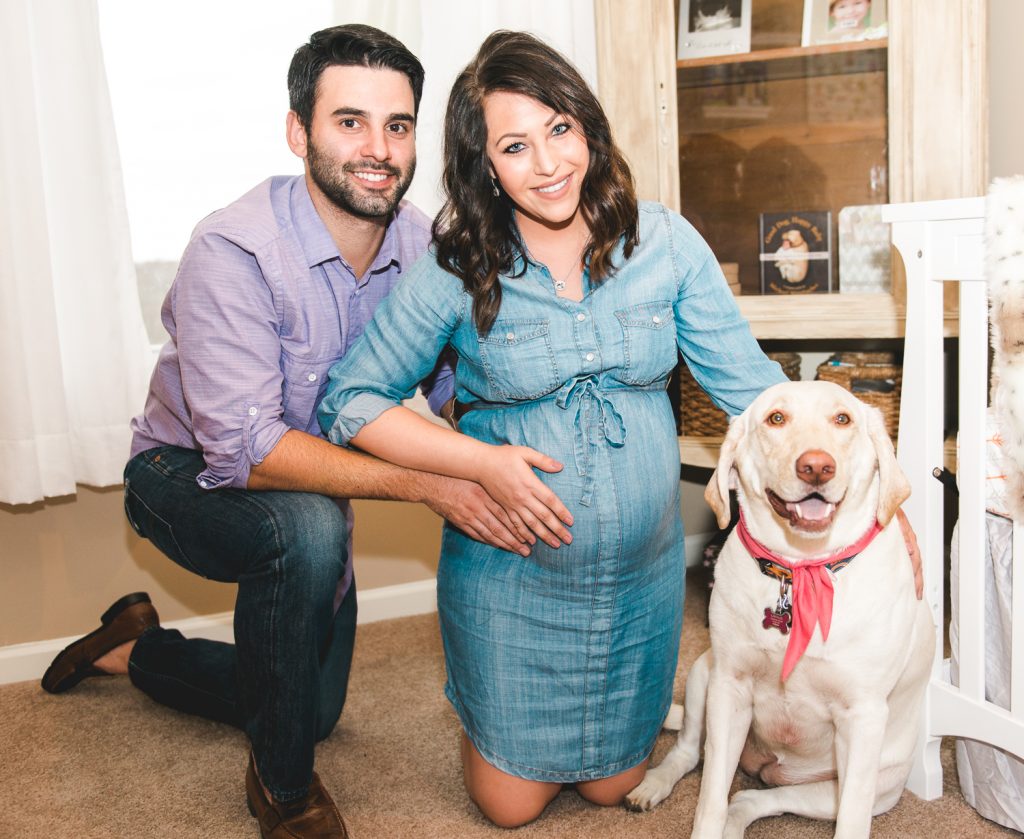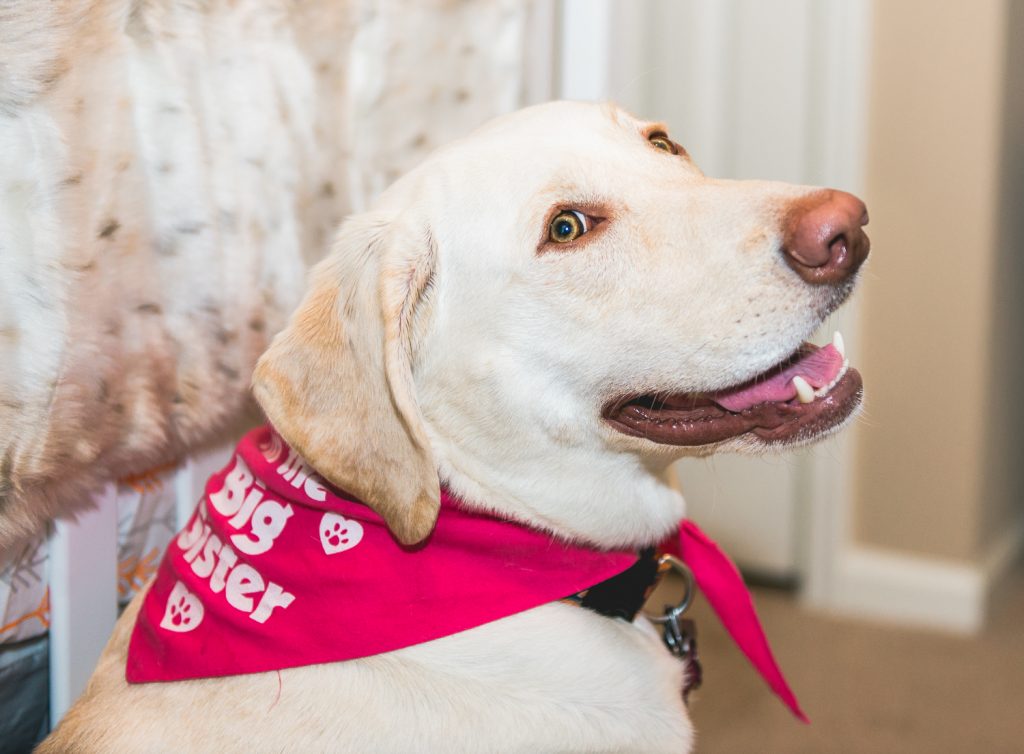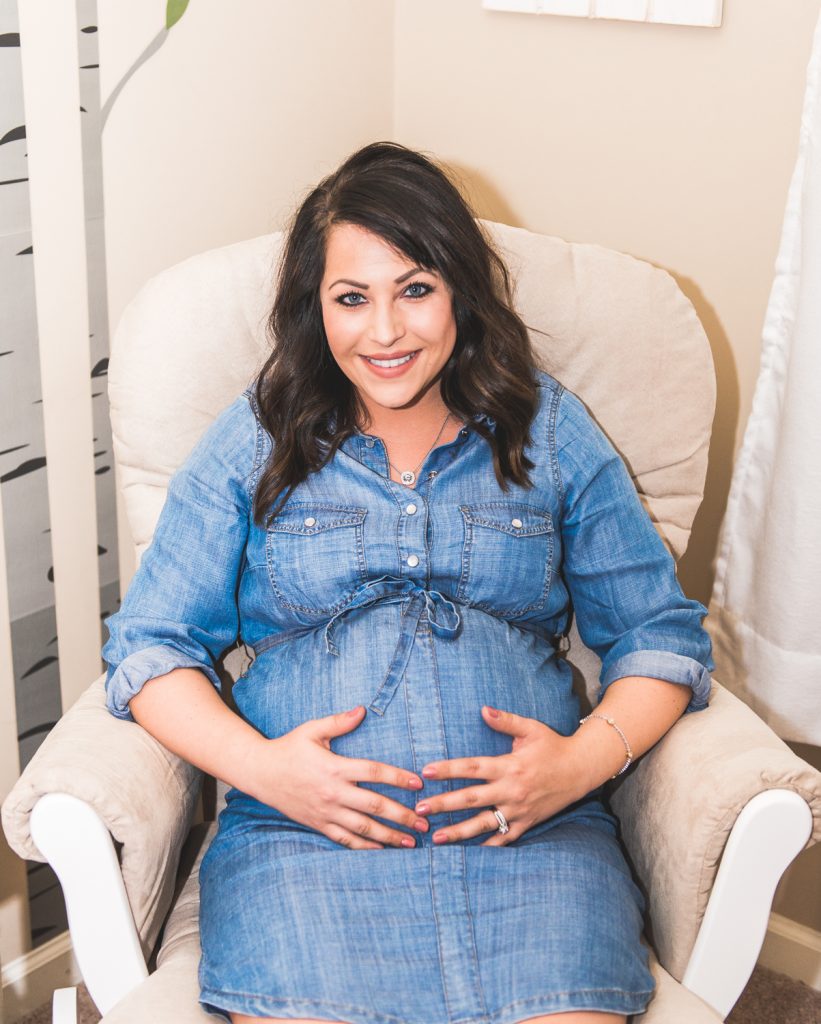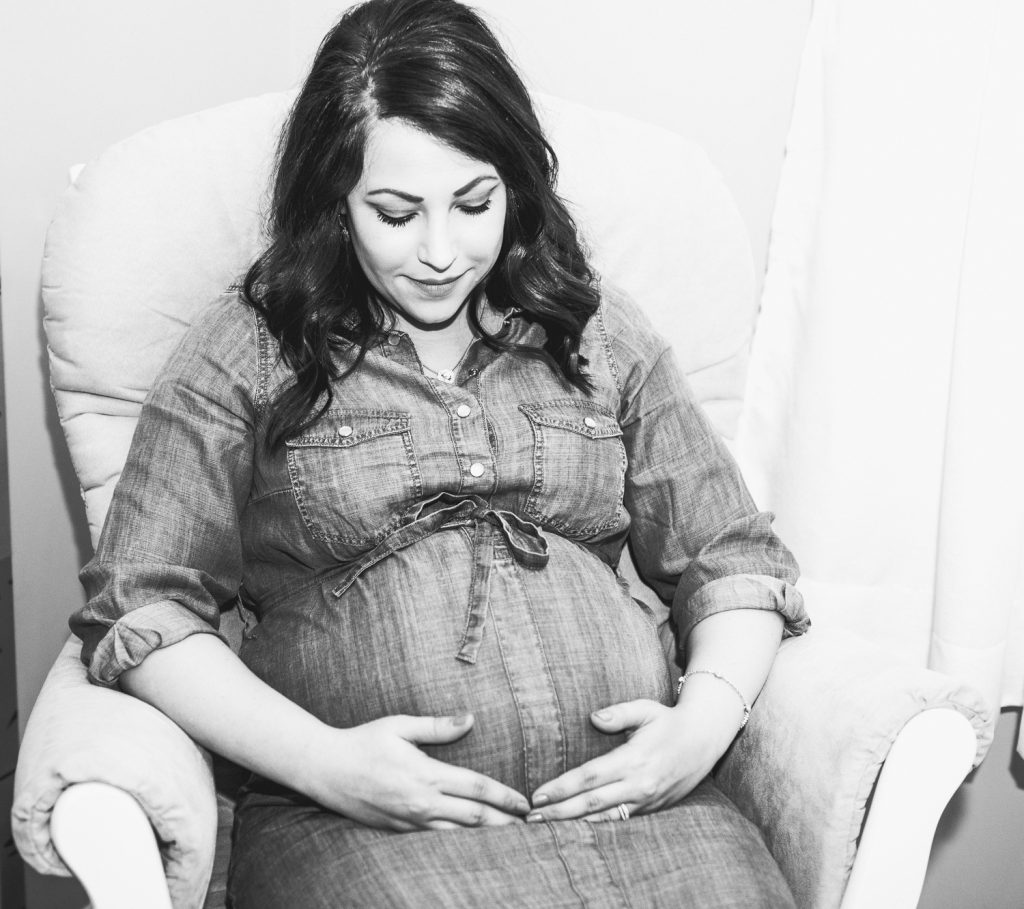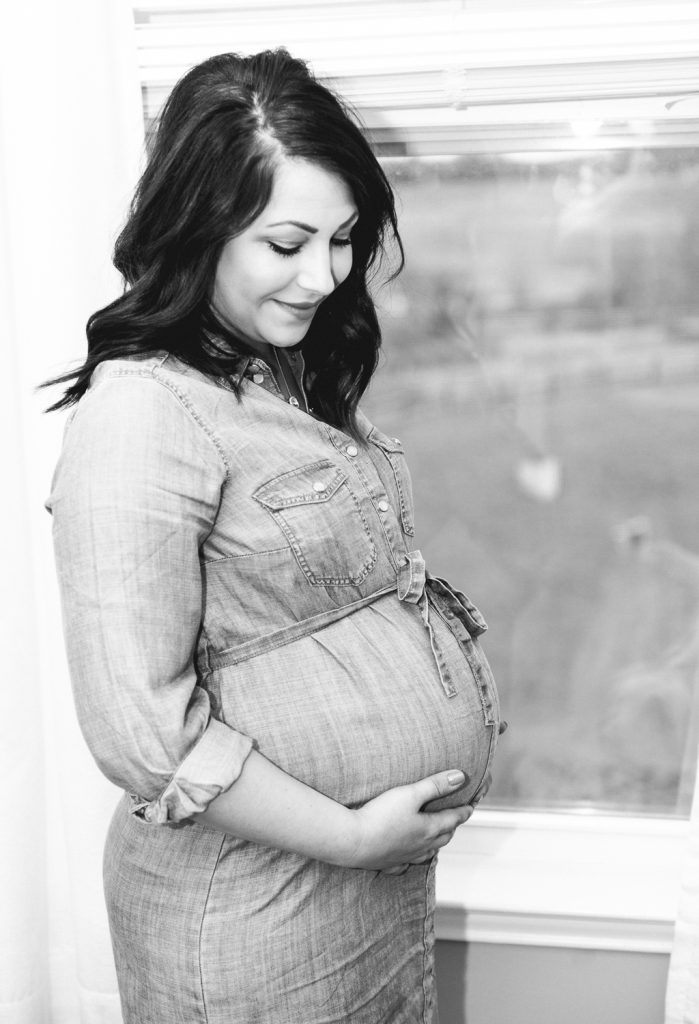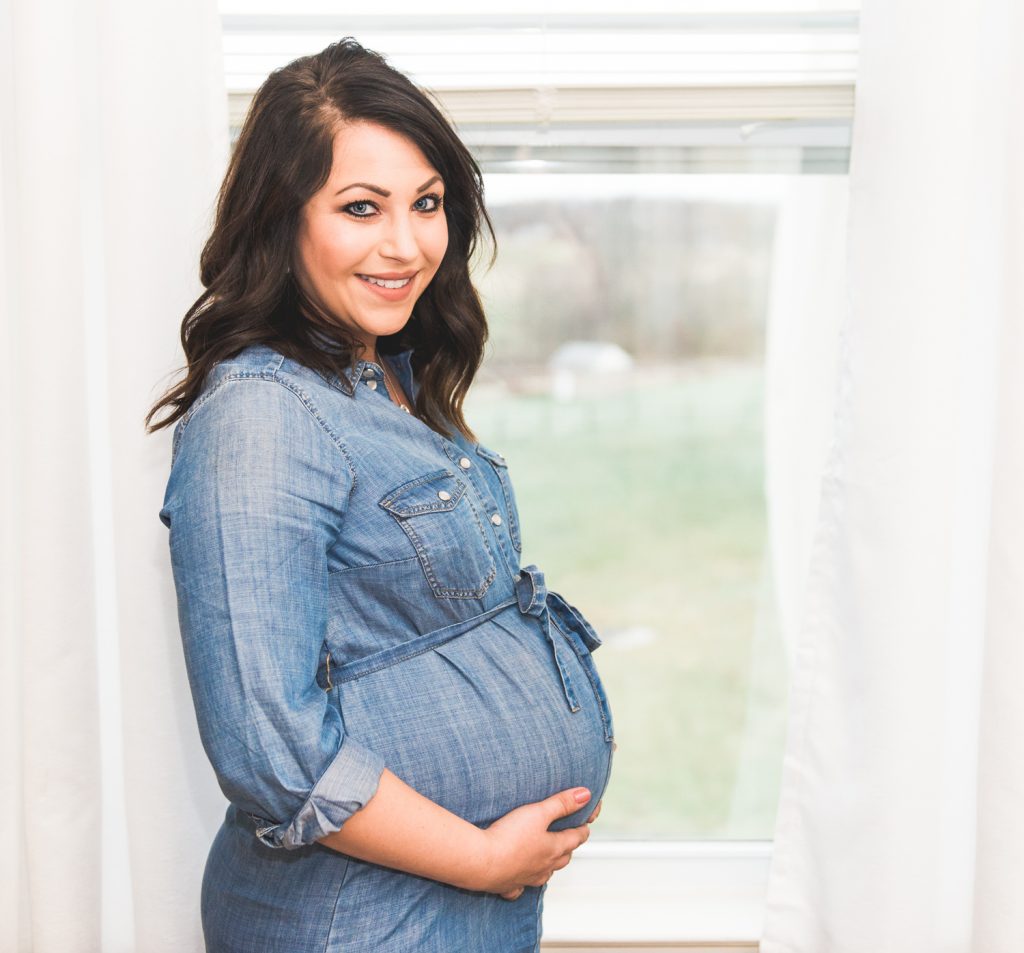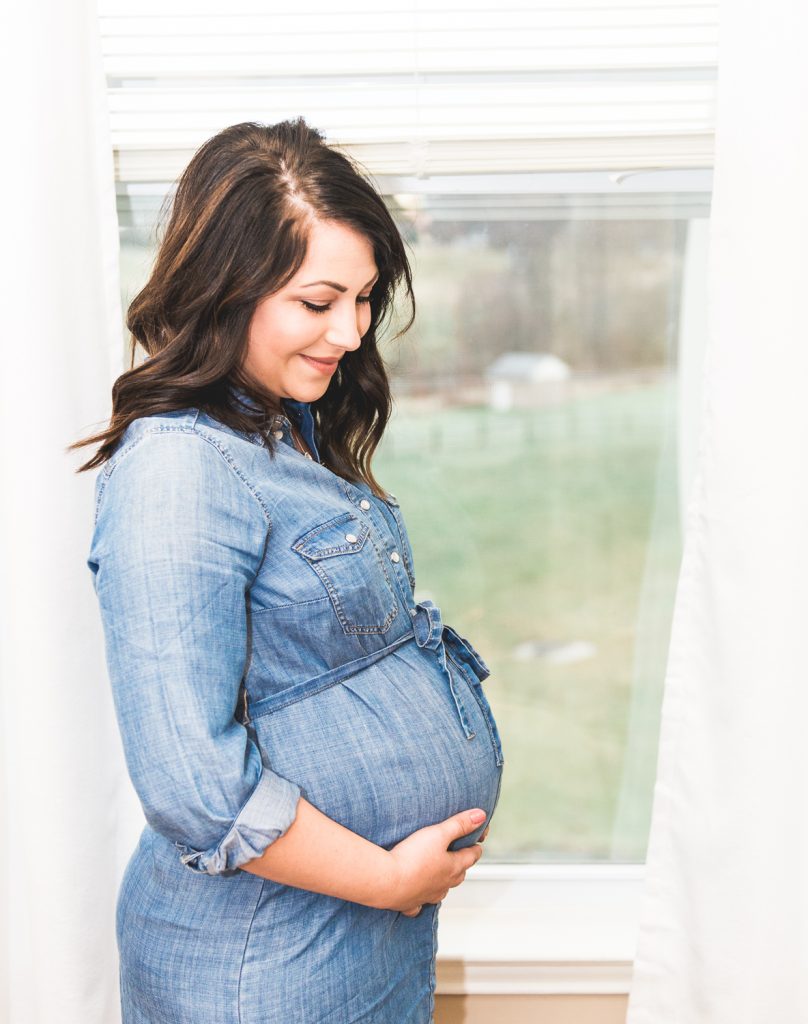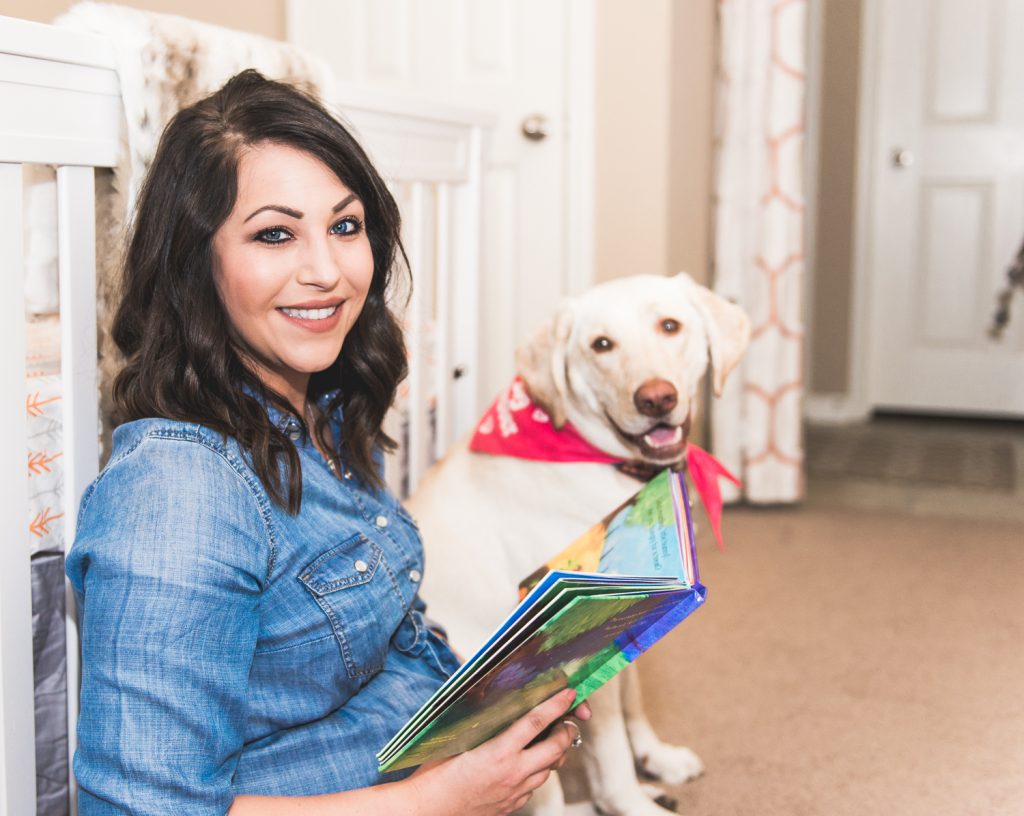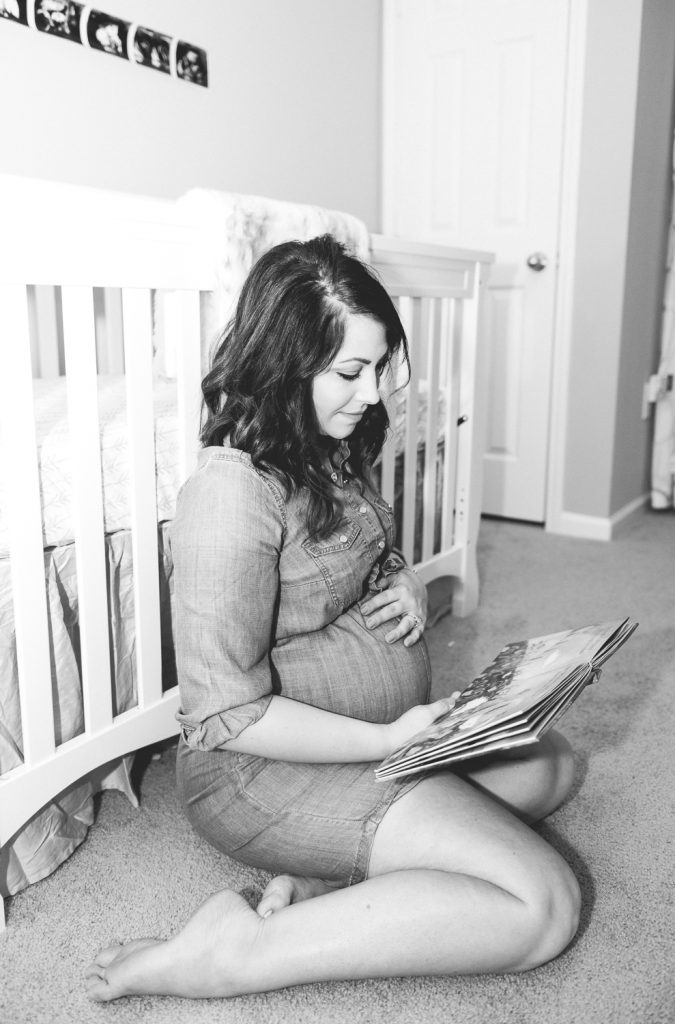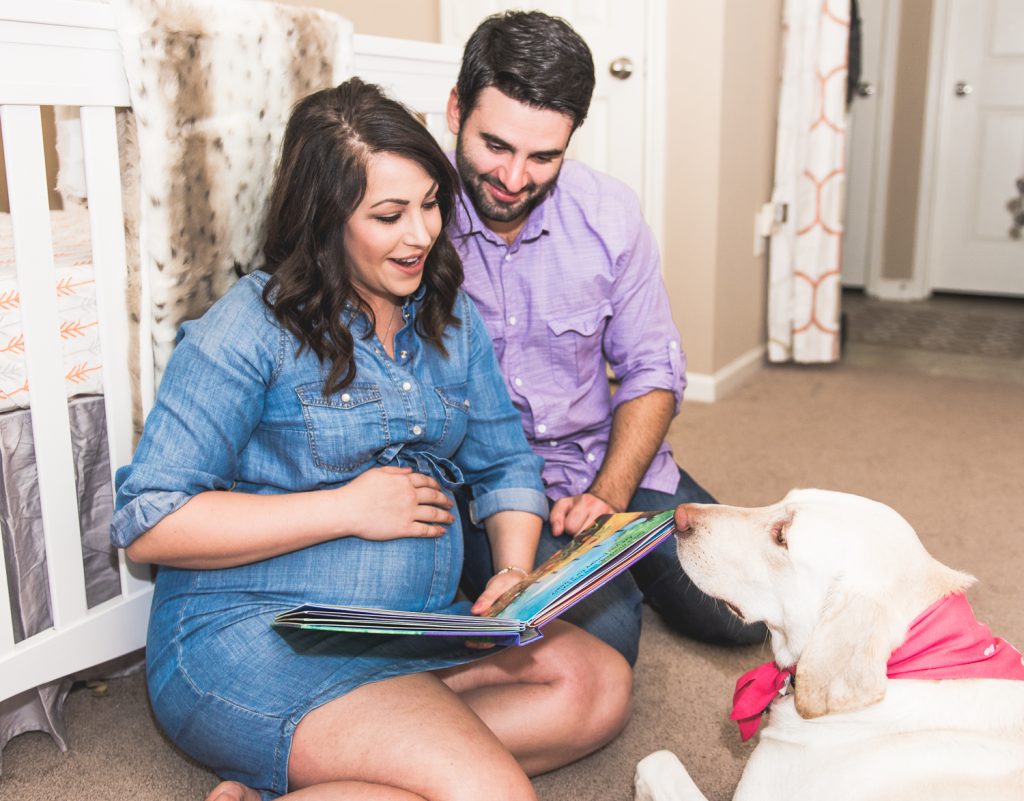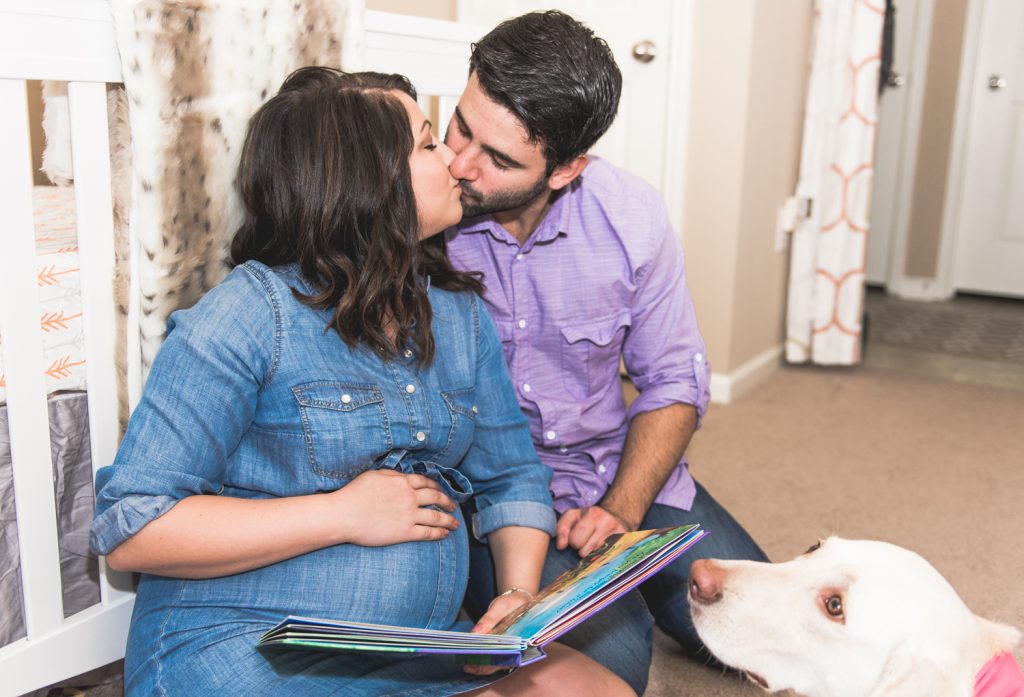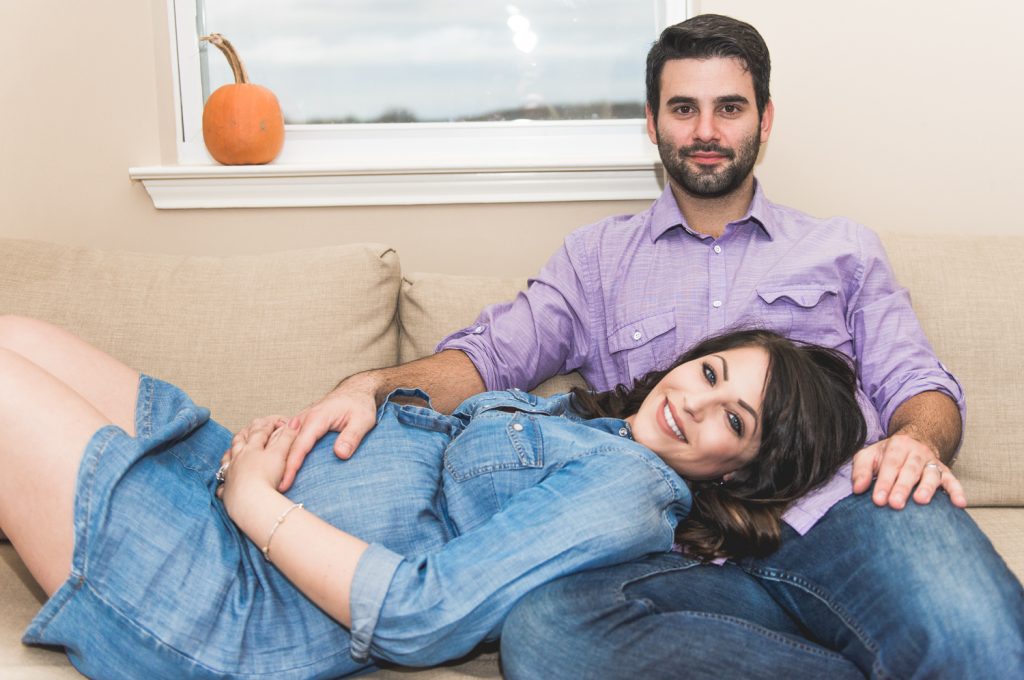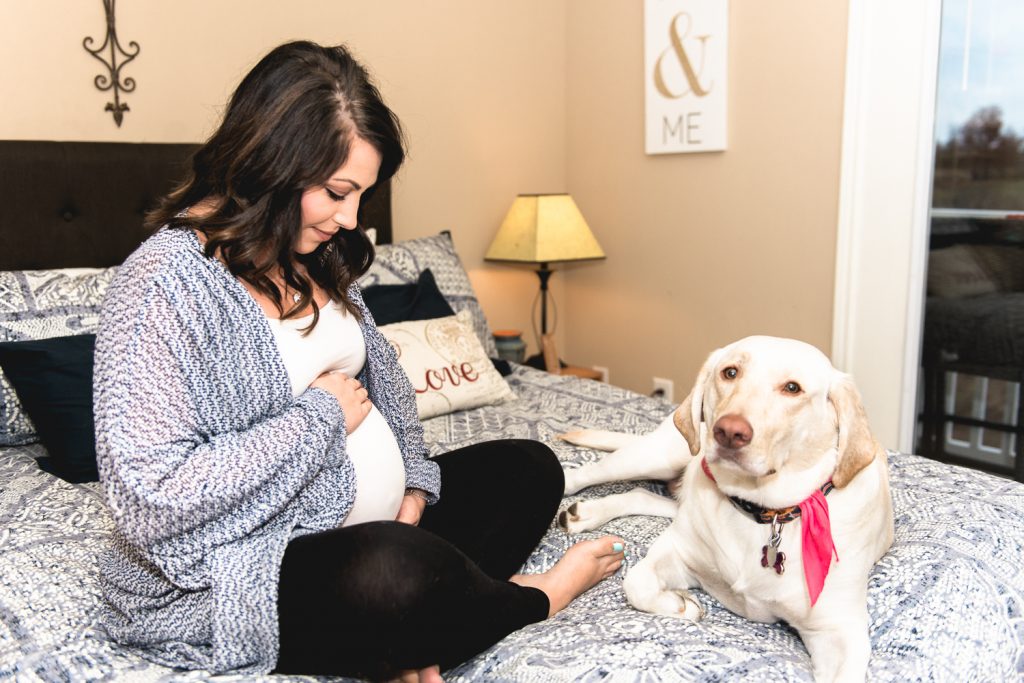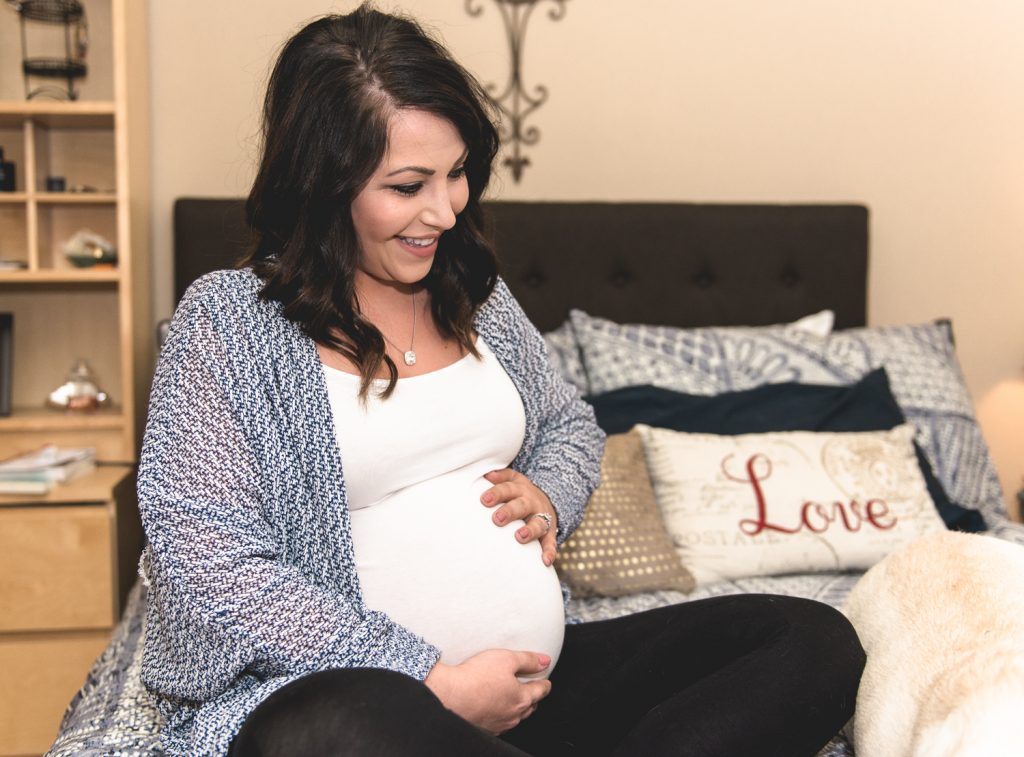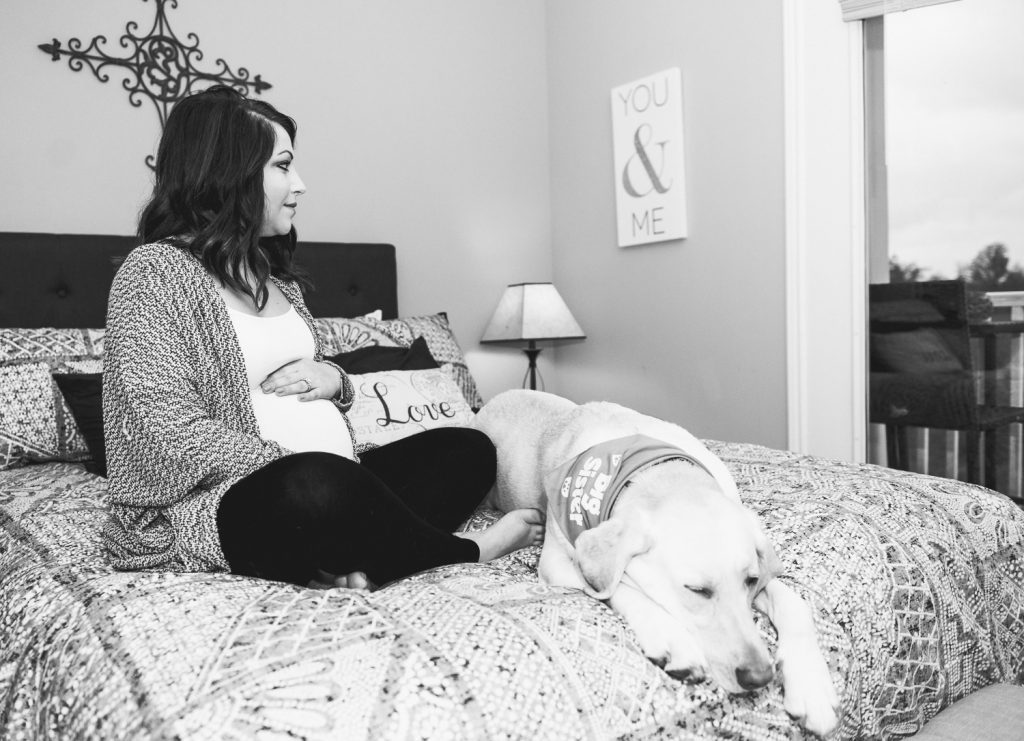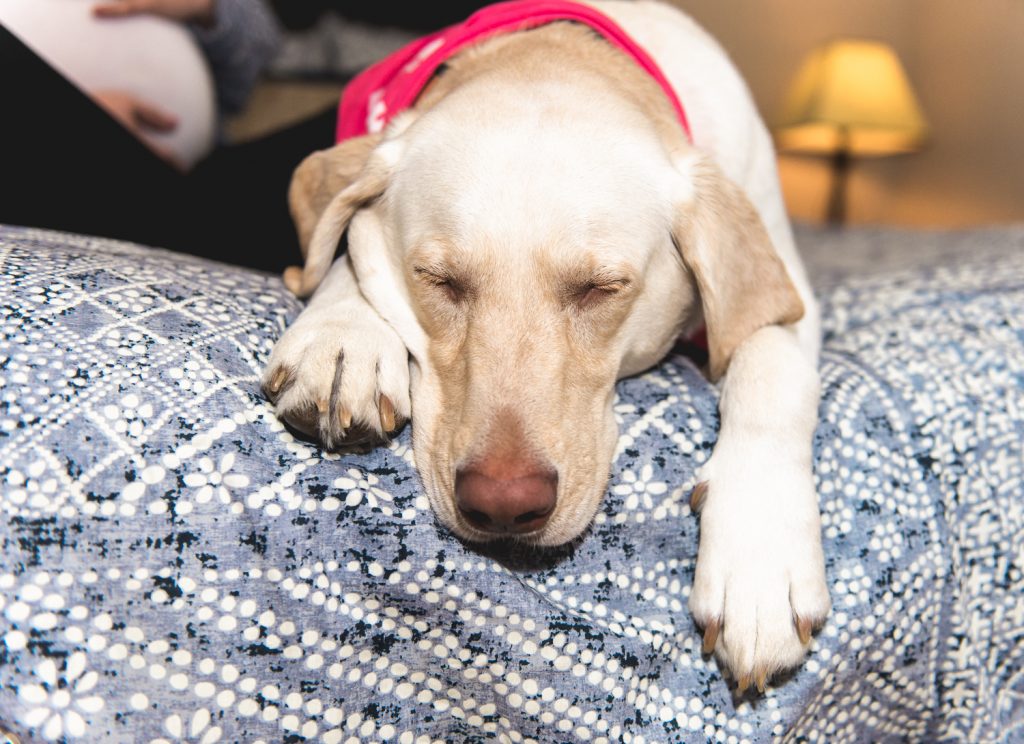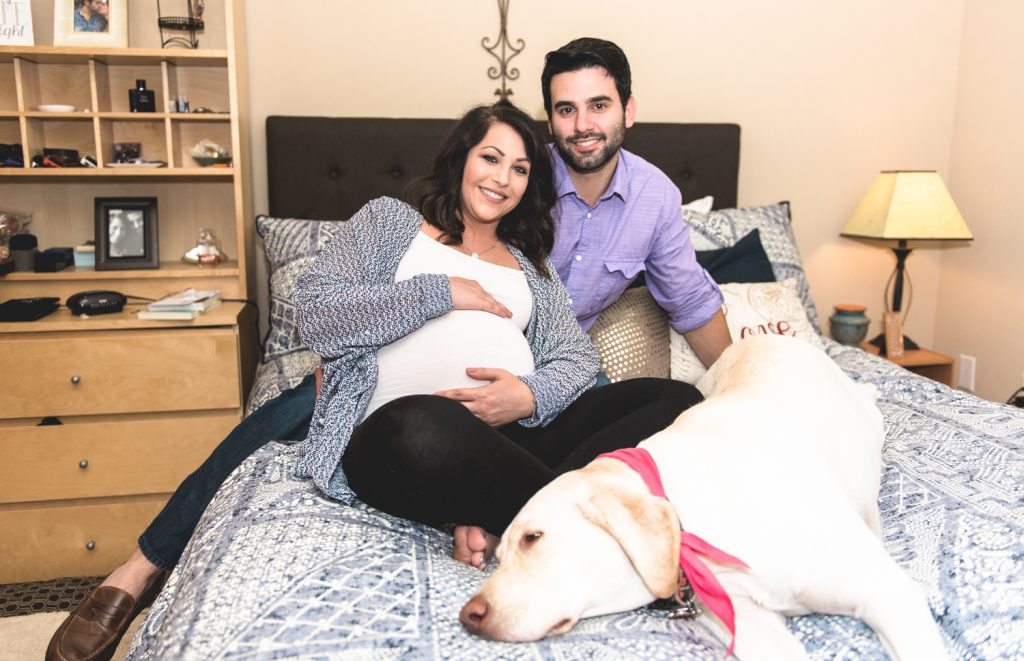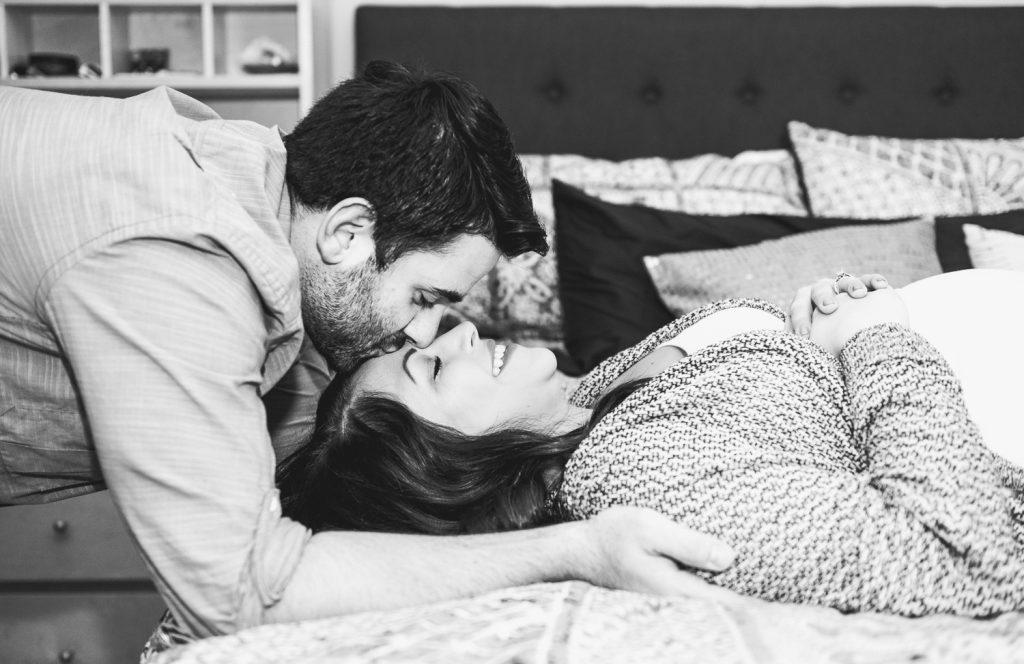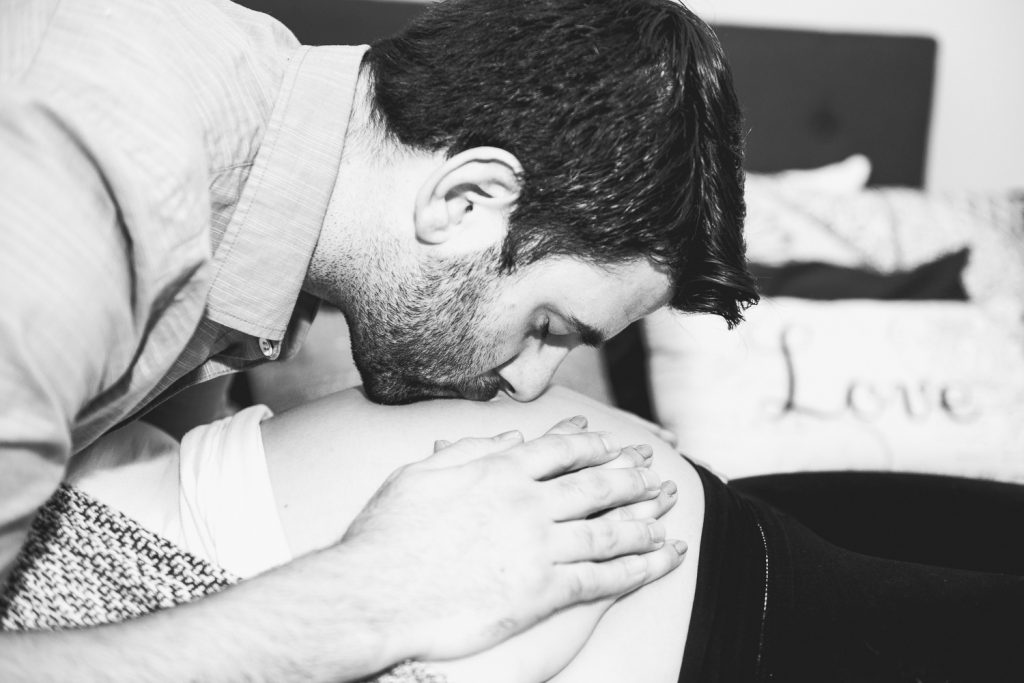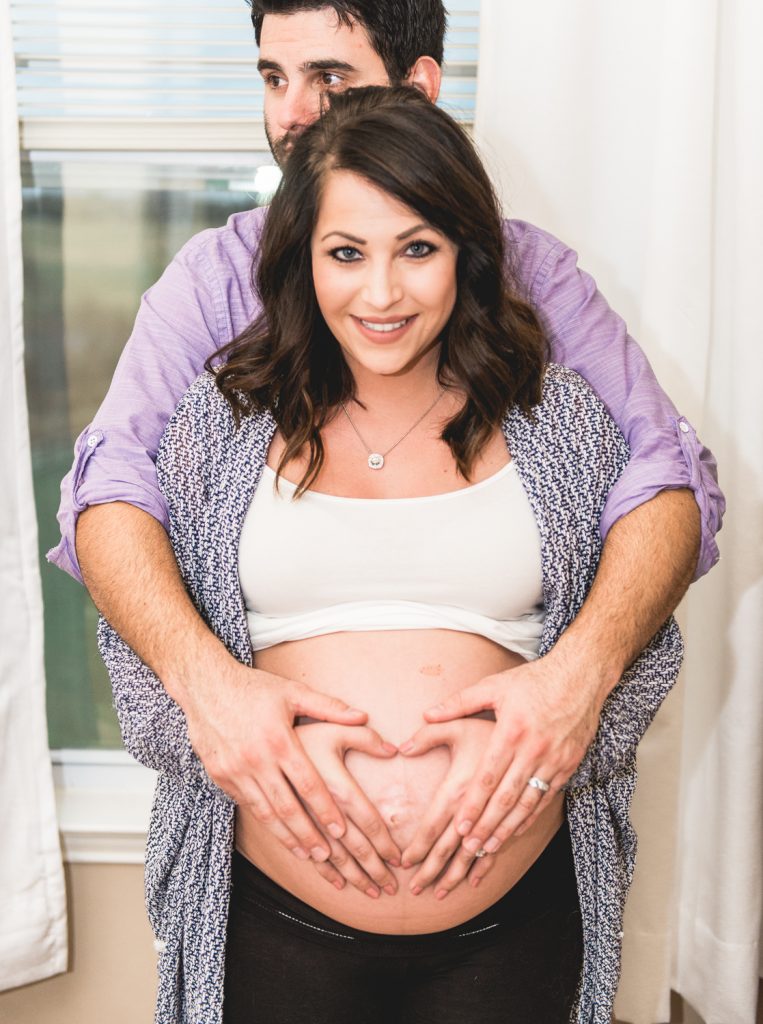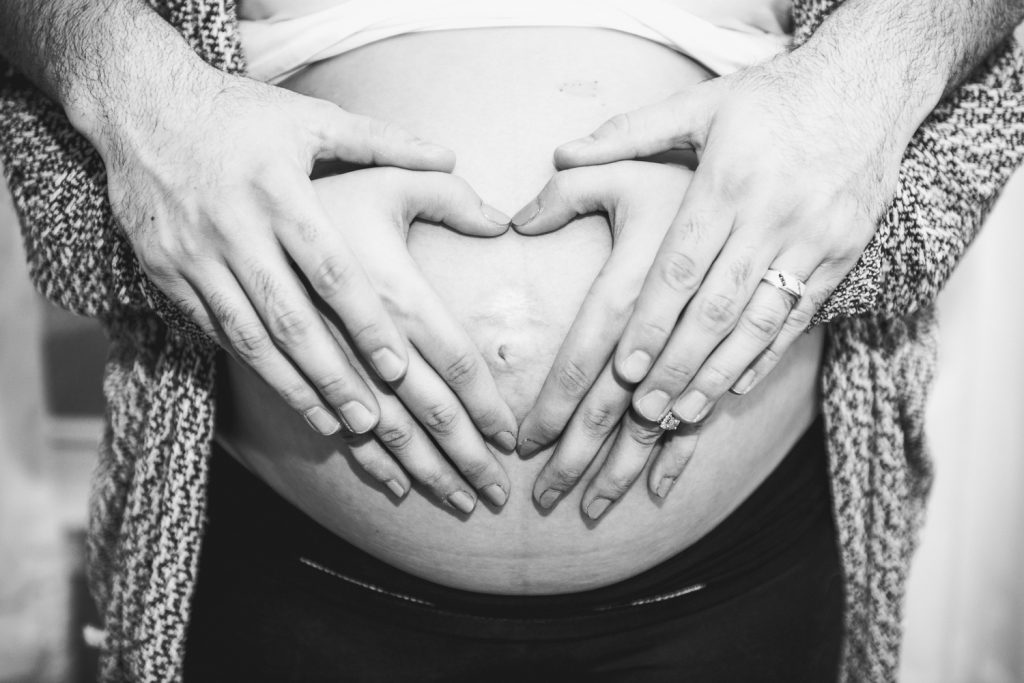 Courtney & Ben, I am sending nothing but love and happy thoughts your way as you prepare to welcome a new addition to your family. This little miracle will soon make your world happier and more beautiful. A grand adventure is about to begin. Wishing you a safe delivery.
– Sabah